Highland – slide (5)

2024-mustang-banner-desktop

Highland Slide – 2023(3)

9 (3)

8 (3)

7 (3)

6 (3)

5 (3)

4 (3)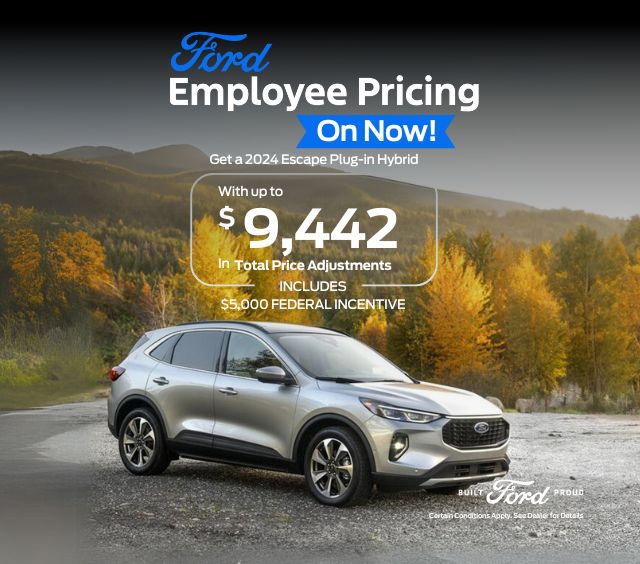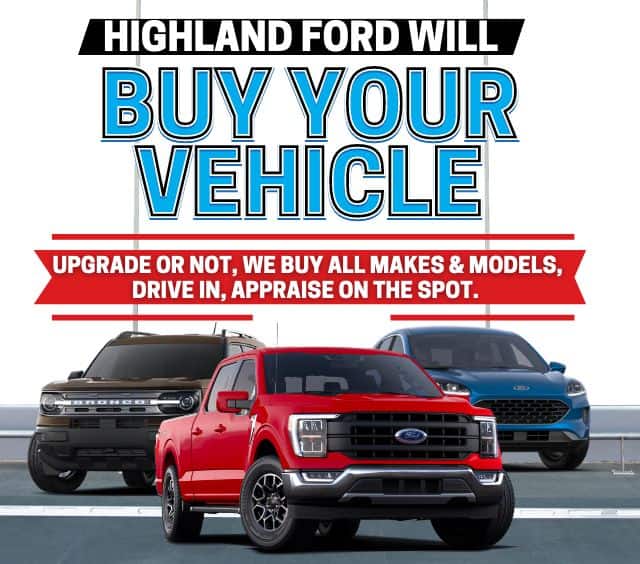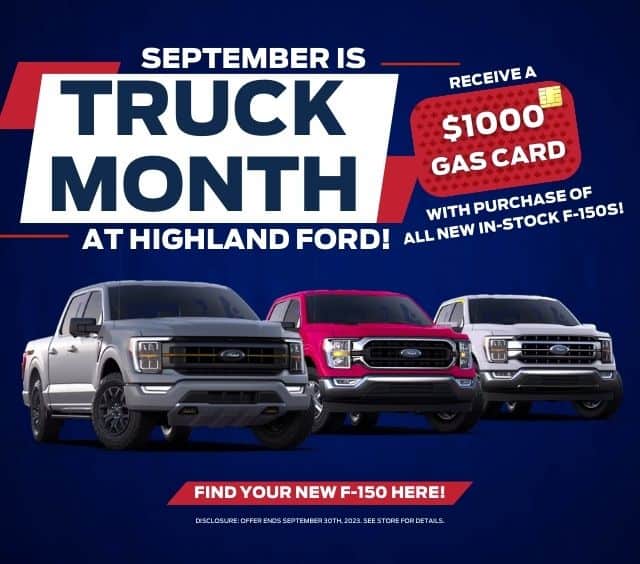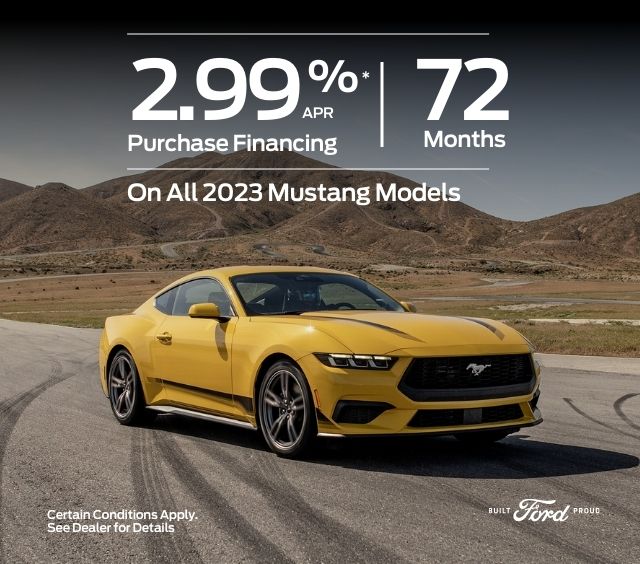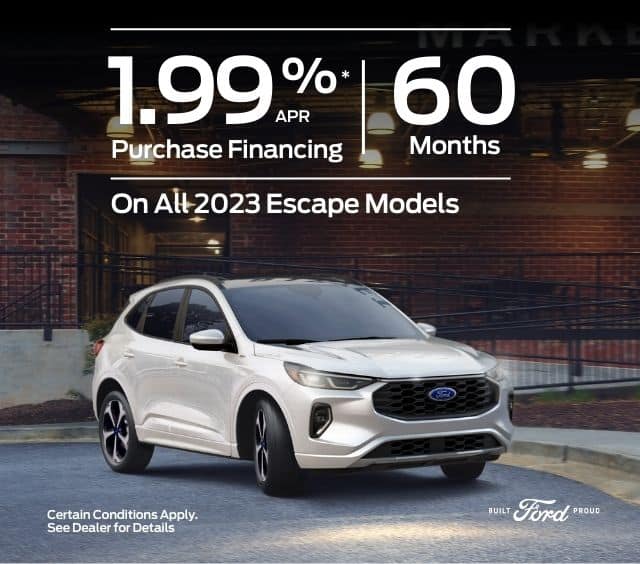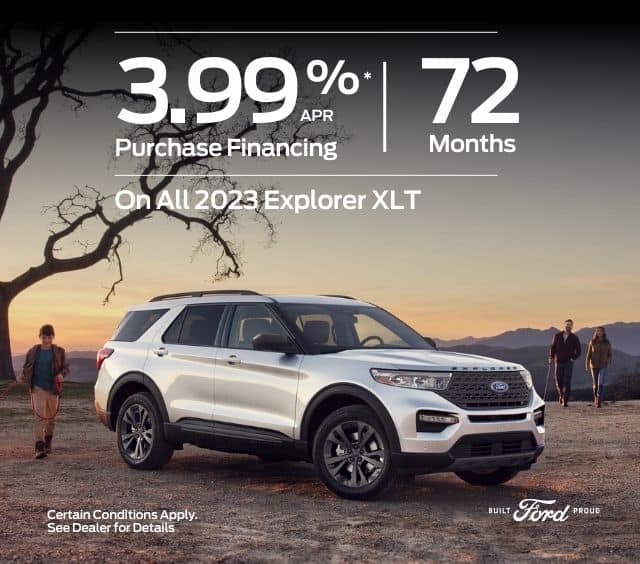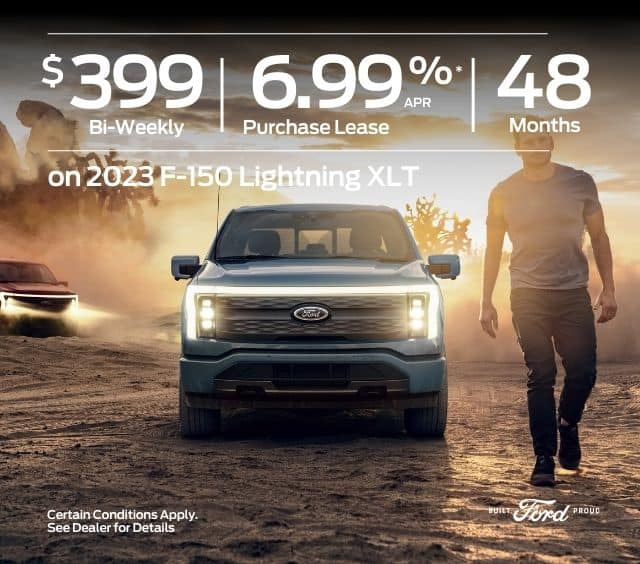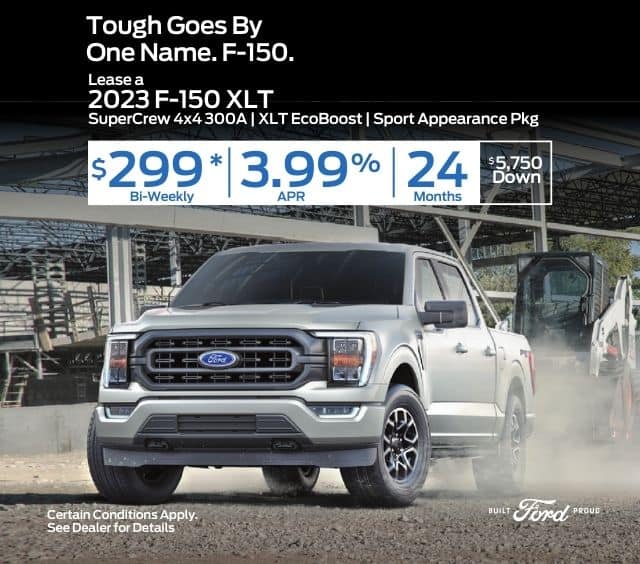 Escape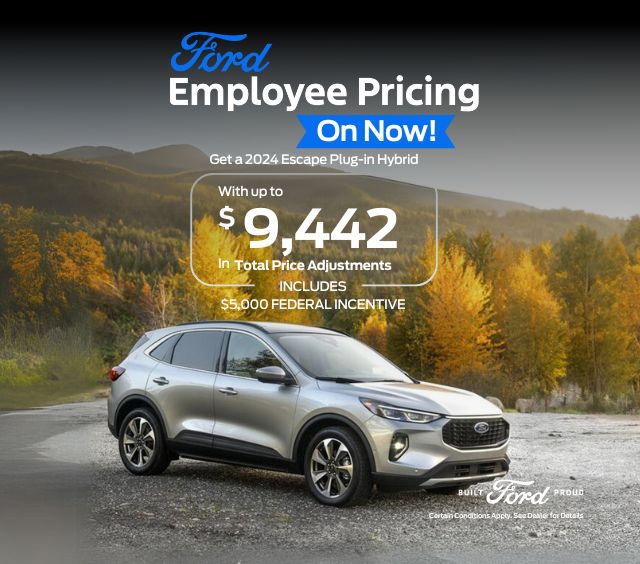 Highland – mobile (640 x 564 px) (3)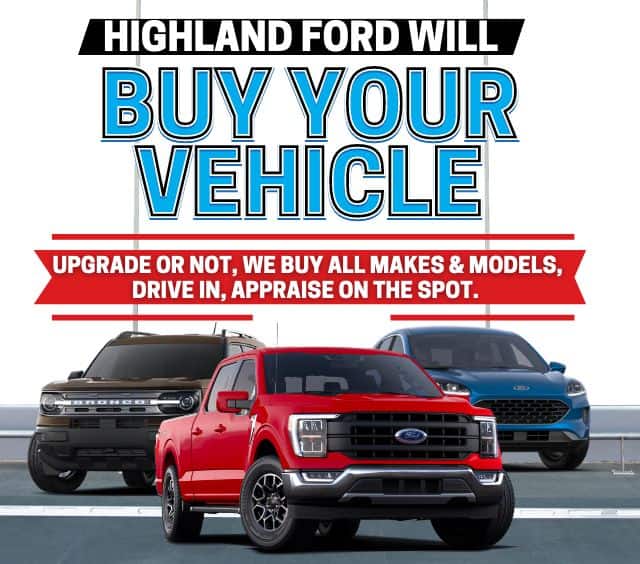 Highland mobile – 2023(1)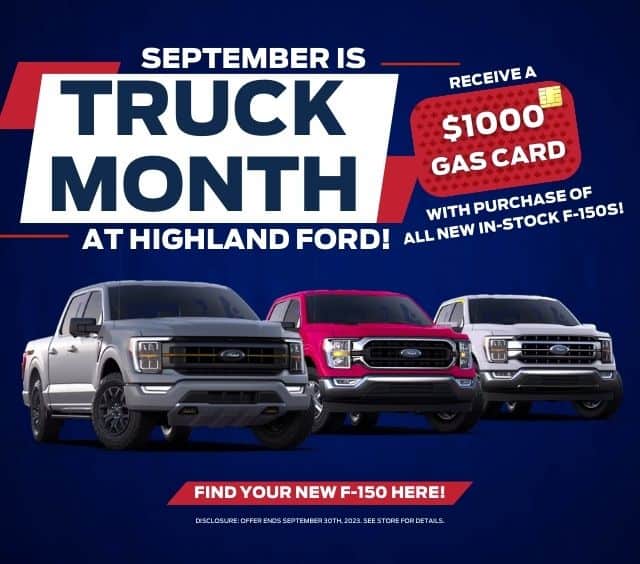 9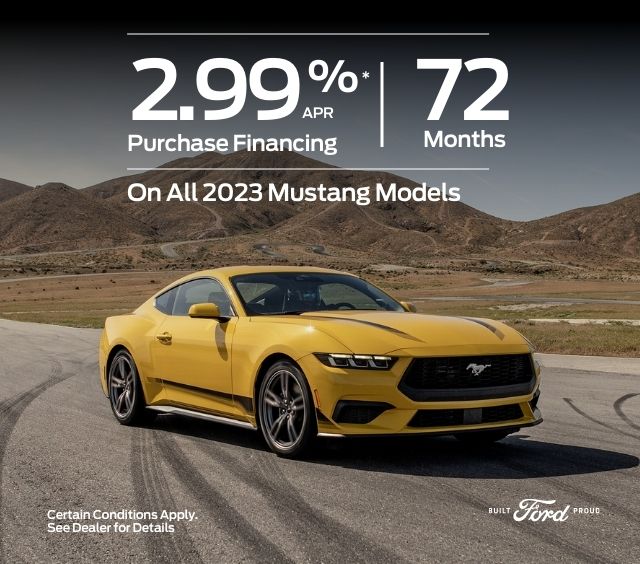 8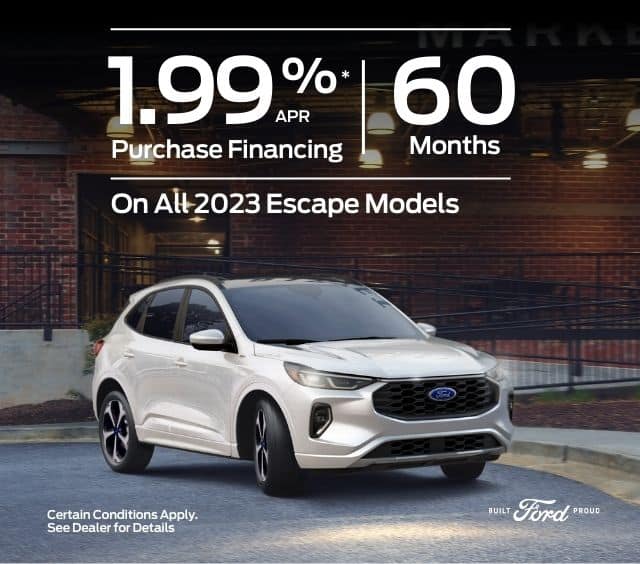 7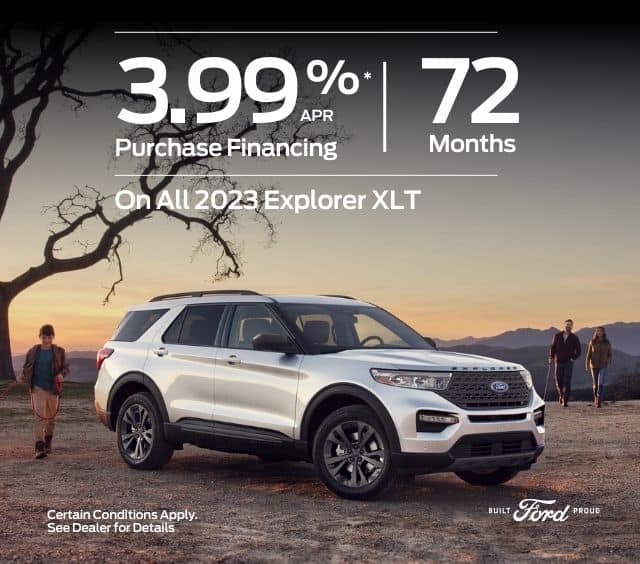 6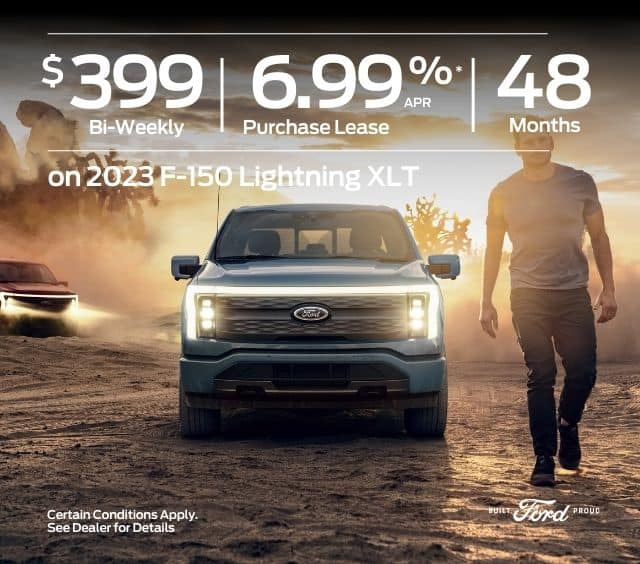 5
4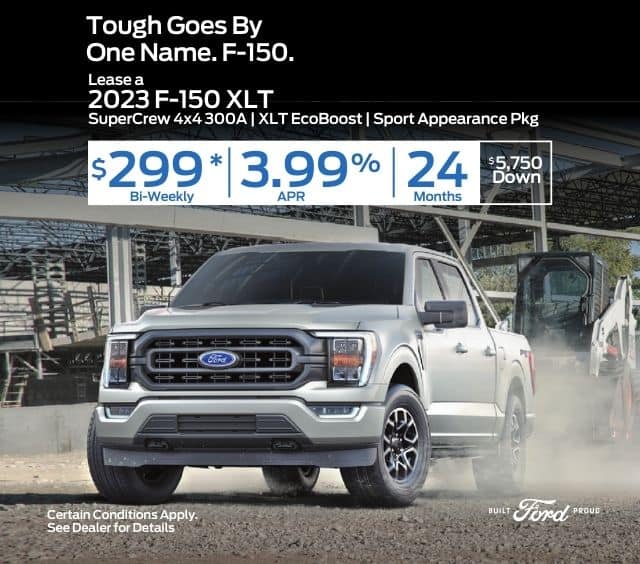 Your Trusted New and Used Ford Car Dealership in Sault Ste. Marie!


When you need a new or used Ford car dealership in Sault Ste. Marie, you owe it to yourself to come and see the team here at Highland Ford. Not only are we your trusted local area Ford experts, but we have been voted one of the top 25 automotive dealerships to work with in all of Canada. From our incredible selection of new and previously owned Ford vehicles to our world-class customer service, we are proud to be one of the best new and used car dealerships in Sault Ste. Marie. Our goal with every customer who walks through our door is to make shopping for a Ford almost as much fun as driving one. We achieve that with a simple, personalized approach complemented by our team of friendly experts and enthusiasts.

At the end of your time with us, we are confident that you're going to drive away with a good experience, a great new vehicle, and a smile on your face. To get started, be sure to come and check us out right here in the heart of Sault Ste. Marie. We can't wait to introduce you to your new ride!

Once you have found the perfect new or used Ford here in Sault Ste. Marie, be sure to come on back to our friendly car dealership for all your post-sale automotive needs. Our talented service team and our well-stocked parts department are ready to help you with whatever you need. You can rest assured that there are no automotive troubles that the Highland Ford team can't help you tackle head-on. We've been part of this community since 1968, and in that time, we have established our services as some of the best-regarded in the area. When you are ready to set your Ford back up on all four wheels, book your appointment with one of our post-sale service teams. You can book your appointment either over the phone or right here on the site!