escape-2000x700-april

f-150-2000x700-april

explorer-2000x700-may

edge-2000x700-may

ranger-2000x700-april

bronco-june-desktop

K-lightning-slide_may21
innovation-ford-slide-desktop

maverick-slide-desktop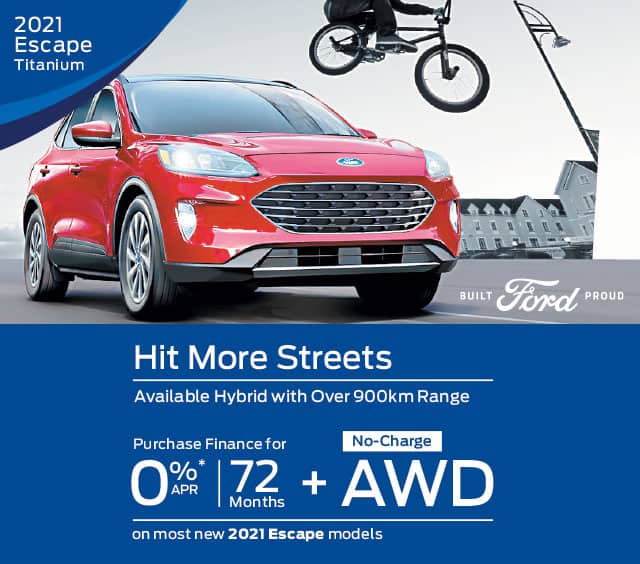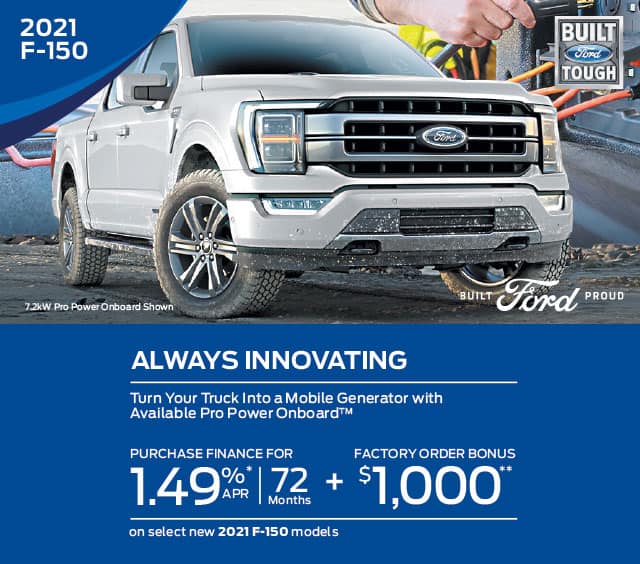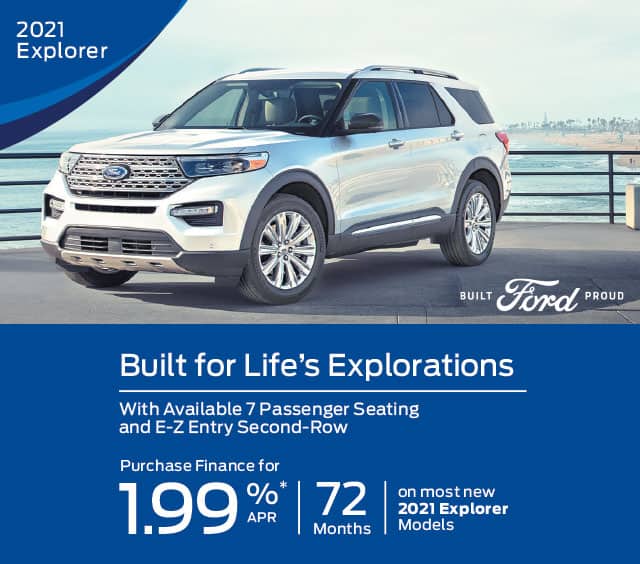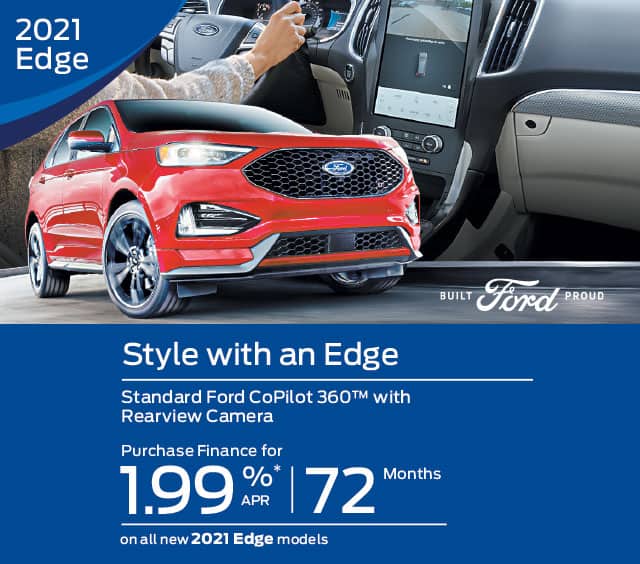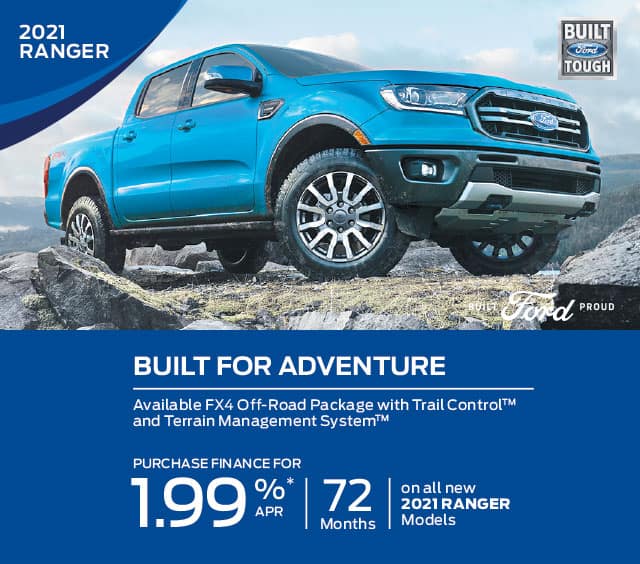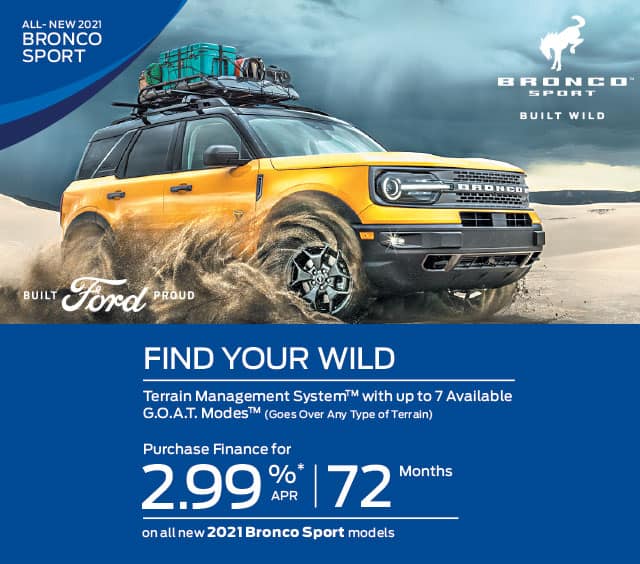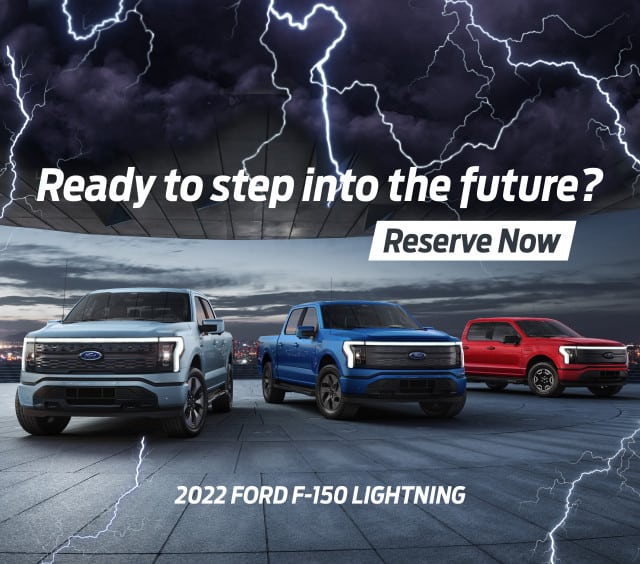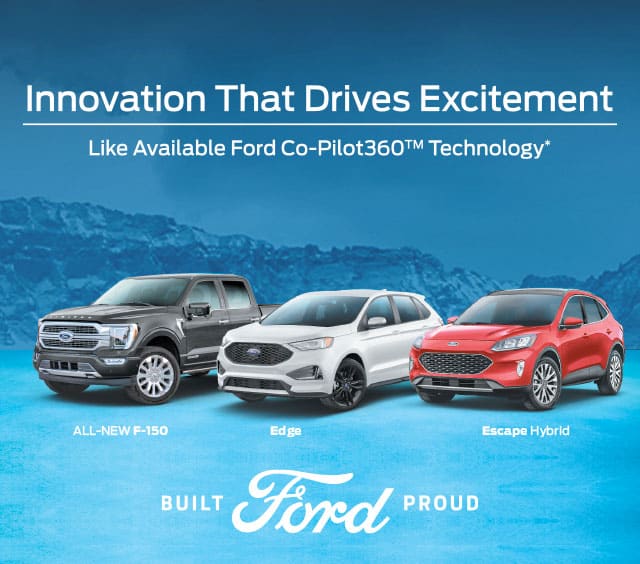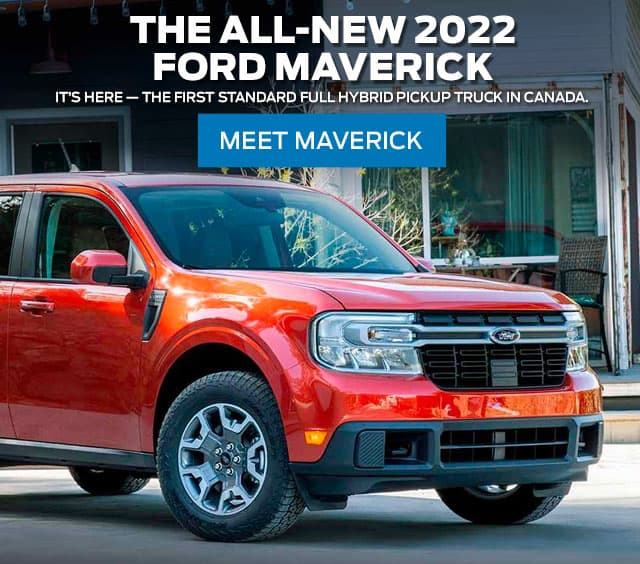 escape-mobile-april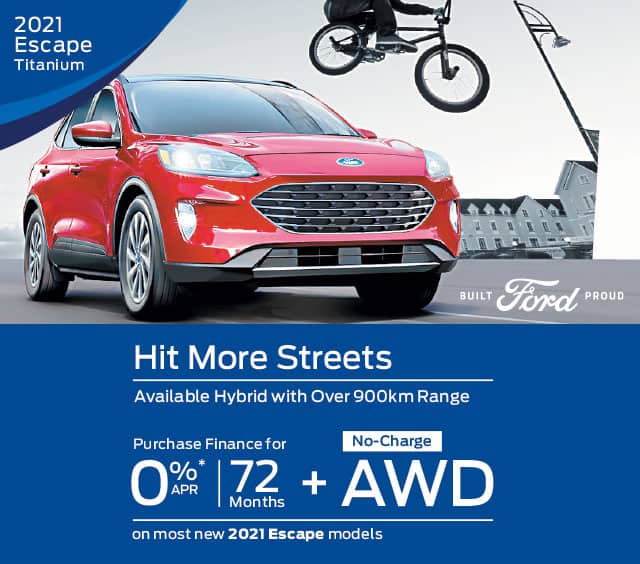 F-150-mobile-april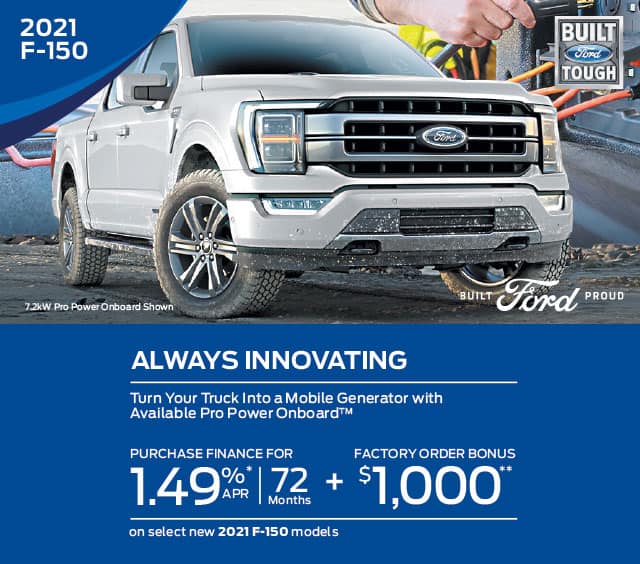 explorer-mobile-may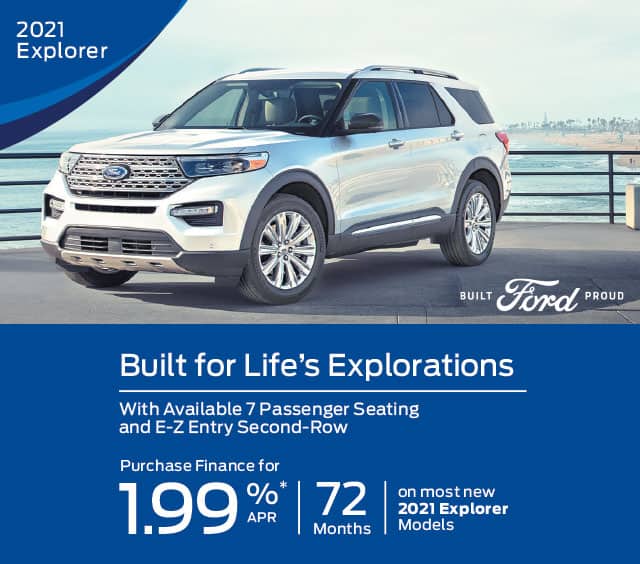 edge-mobile-may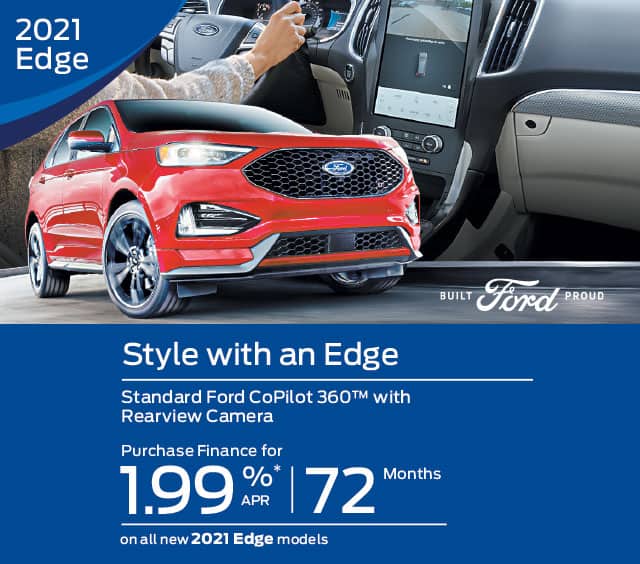 ranger-mobile-april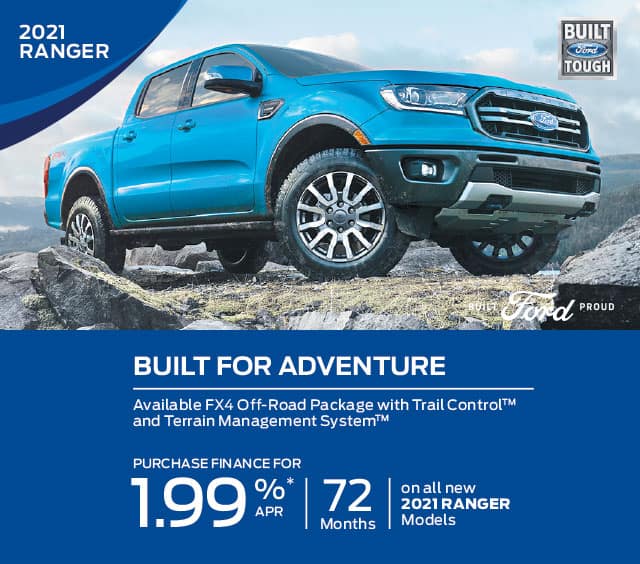 bronco-june-mobile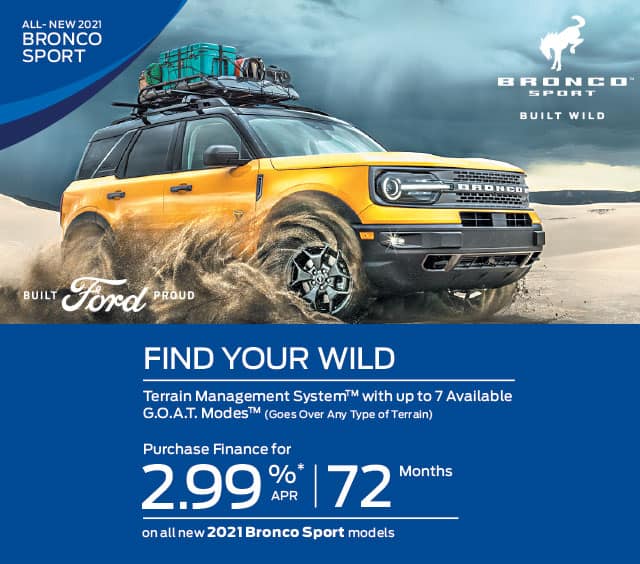 K-lightning-slide_may21-mobile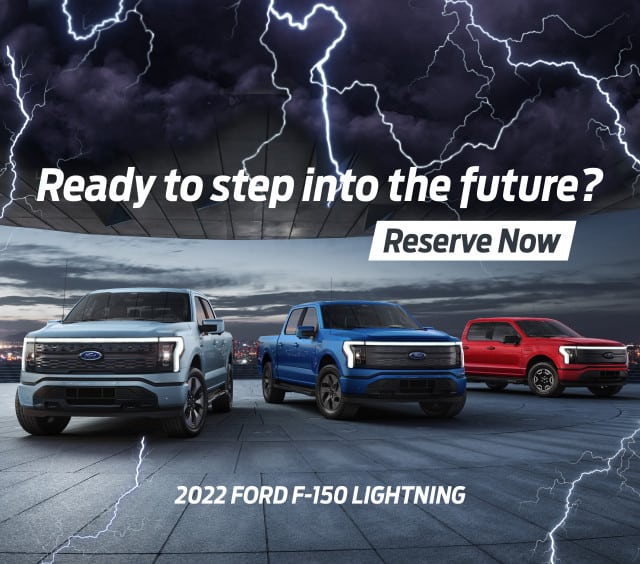 innovation-ford-slide-mobile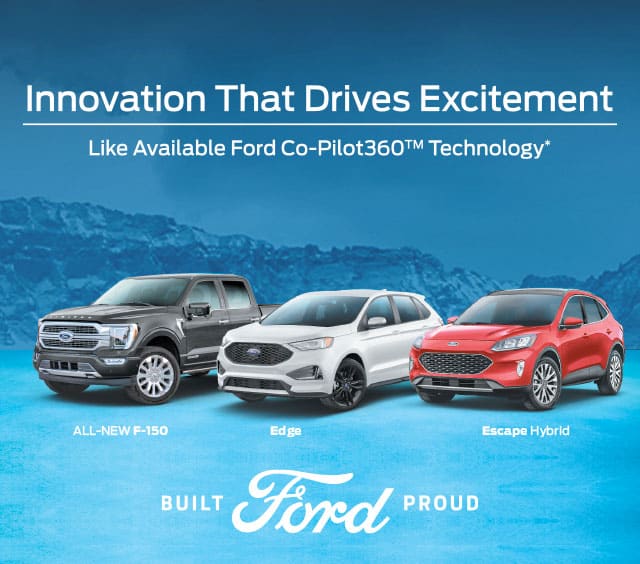 maverick-slide-mobile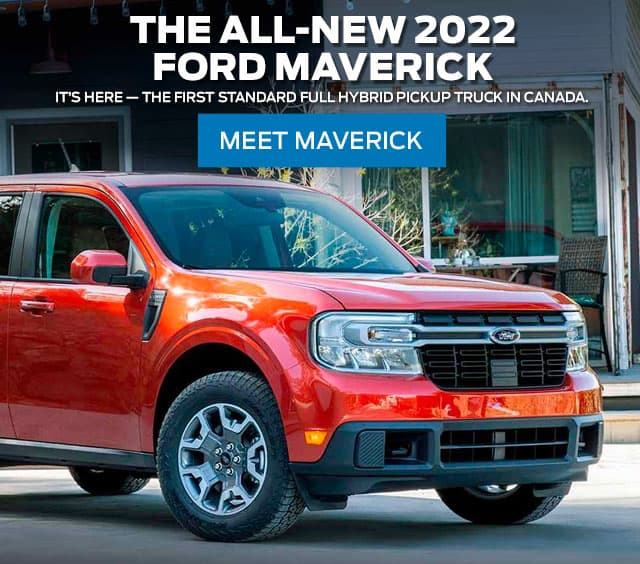 YOUR 100% LOCALLY OWNED

FORD DEALER IN SAULT STE. MARIE, ON
RATED ONE OF THE TOP 25 DEALERSHIPS TO WORK WITH IN CANADA

Experience just how easy it is to shop for, finance and service the vehicle of your dreams at Highland Ford. Here we make it simple. We believe in low prices, top-notch products and the finest customer service. At Highland Ford the customer is always No.1. That means you can always expect the very best service and selection from our team. In fact, it's our personal, straightforward approach that continues to bring our customers from across the area, including Sault Ste. Marie and Algoma District, ON.

Here you will find all of the newest vehicles straight from the Ford factory, including the F-150, Escape, Super Duty and Focus. In addition to our new inventory, Highland Ford is home to a wide variety of used and certified pre-owned vehicles. Truly, you can't beat our incredible inventory and giant specials! Need great financing options? We can help! We also have a dedicated service department on site. Stop by and see us today!