Quality Auto Parts in Sault Ste. Marie
Your Friendly Auto Parts Resource in Sault Ste. Marie!
When it comes to getting under the hood and making that new Ford your own, nobody understands better than the team here at the Highland Ford Parts Department. If you are looking for Ford auto parts in Sault Ste. Marie, we are the local area resource you can count on for a great selection, fair pricing, and decades of expertise. No matter what authentic OEM Ford part you need for your next repair, replacement or customization, the odds are good we have it waiting for you right here on the shelf. If we don't, then we'll be more than happy to order it in for you quickly and easily. When the time comes to make your next automotive DIY project a success, be sure to get your Ford auto parts at the Sault Ste. Marie dealership that knows them best – Highland Ford!
We're Here to Help However We Can!

While our incredible selection of authentic OEM auto parts is one of the finest in Sault Ste. Marie, what truly sets us apart from the crowd is our genuine staff. With decades of experience helping people just like you, you can count on our team to set you in the right direction with friendly advice earned from years of experience. When you decide to start a new project or repair, don't be afraid to give us a call and tell us about it. We can help you find what you need and offer any useful insights they may have.
Not particularly handy around cars? Are you worried that you might have bitten off more than you can chew with this DIY repair? You don't have to worry. When it comes to installations of authentic Ford OEM auto parts in Sault Ste. Marie, nobody is better qualified to help than our incredible service department. All you need to get and install the Ford auto part you've been dreaming about is ask!
To get a quote for the part you need, fill out the form below, and we'll get in touch right away!
Highland Ford is Sault Ste. Marie's Official Supplier of Ford Performance Racing Parts! Click on the Ford Performance Logo or visit https://performanceparts.ford.com/ to shop for parts!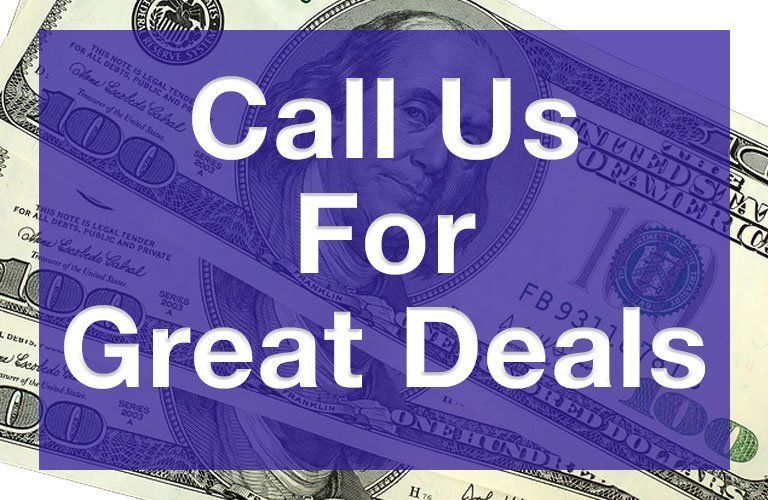 Questions?
Please speak with our trade advisor for more information.