Order Parts
Need Parts? Get a Quote Here on Parts and Installation
In order for your vehicle to operate at an optimal level, it needs the right parts. Get the correct auto parts in Sault Ste. Marie ON right here at Highland Ford. We offer parts and installation at affordable prices.
Whether you need parts for a repair or just an upgrade, we can order the right auto parts in Sault Ste. Marie ON for your specific vehicle. And if you aren't exactly handy around cars, no problem. We can install them right here. But before any of this happens, you can get a quote on the parts and installation (if needed) by filling out the form below.
Highland Ford is Sault Ste. Marie's Official Supplier of Ford Performance Racing Parts! Click on the Ford Performance Logo or visit https://performanceparts.ford.com/ to shop for parts!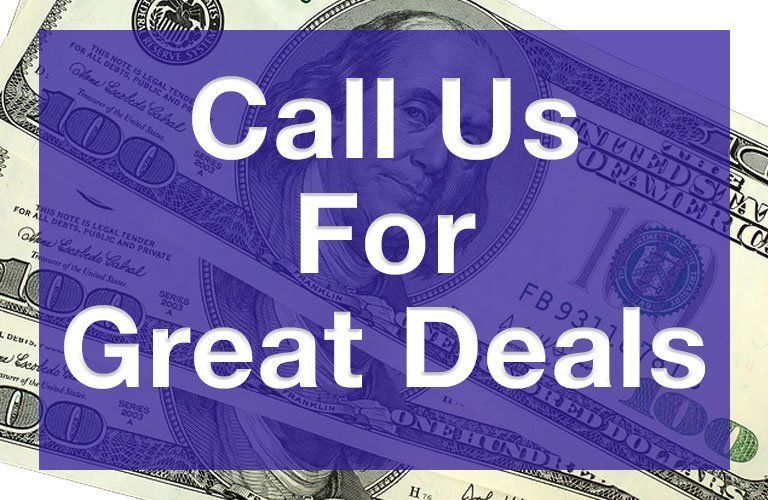 Questions?
Please speak with our trade advisor for more information.