Ford Model Research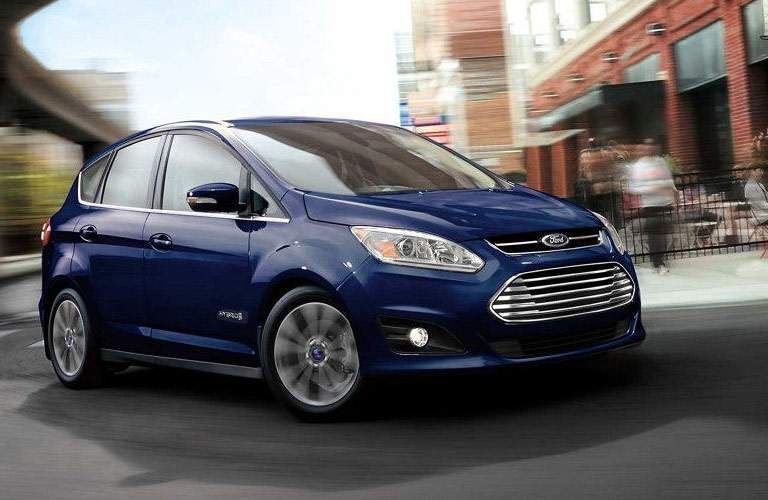 Ford C-Max Energi
The C-Max Energi is a great car for many reasons, but mostly because it is a plug-in hybrid. Save more money on gas than you ever thought possible. This car gives efficiency a whole new meaning.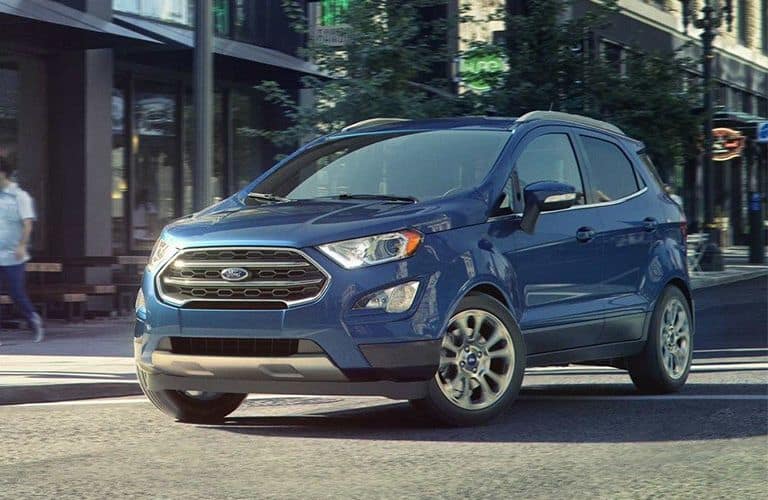 Ford EcoSport
The EcoSport is a fun and efficient SUV that offers a lot of unique features for every type of driver.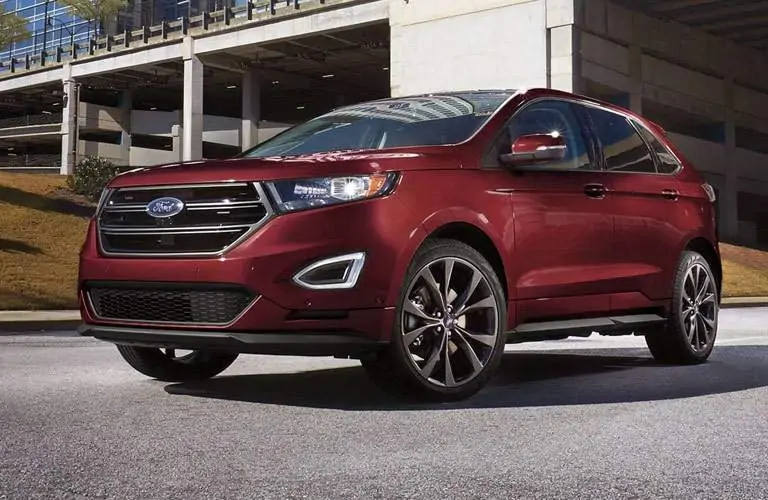 Ford Edge
A midsize crossover SUV is one of the most versatile vehicles you can drive. Particularly, the Ford Edge offers versatility, technology, safety, roominess, and much more. Oh, and it's also great for gas mileage!
2020 Ford Edge
2020 Ford Edge vs 2020 Chevrolet Equinox
2020 Ford Edge vs 2020 Subaru Outback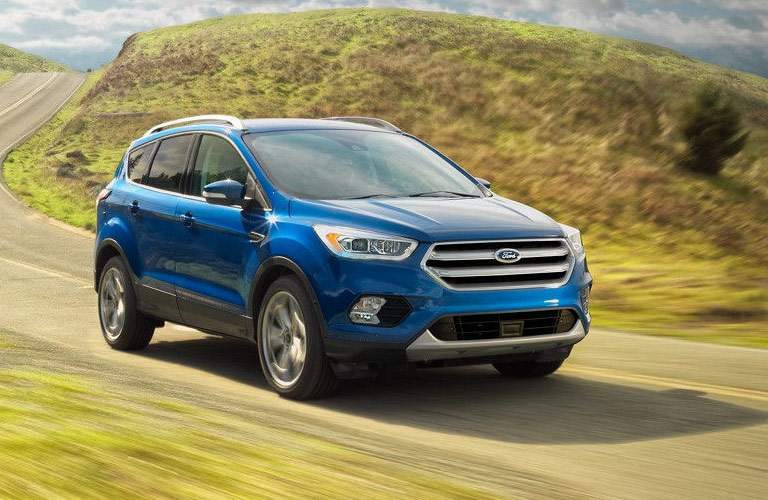 Ford Escape
This compact crossover is similar to the edge, just a bit smaller. With great performance under the hood and all the technology you could ever want inside, it's an ideal ride for anyone.
2021 Ford Escape vs 2021 Mazda CX-5
2020 Ford Escape
2020 Ford Escape vs 2020 Hyundai Tucson
2020 Ford Escape vs 2020 Toyota RAV4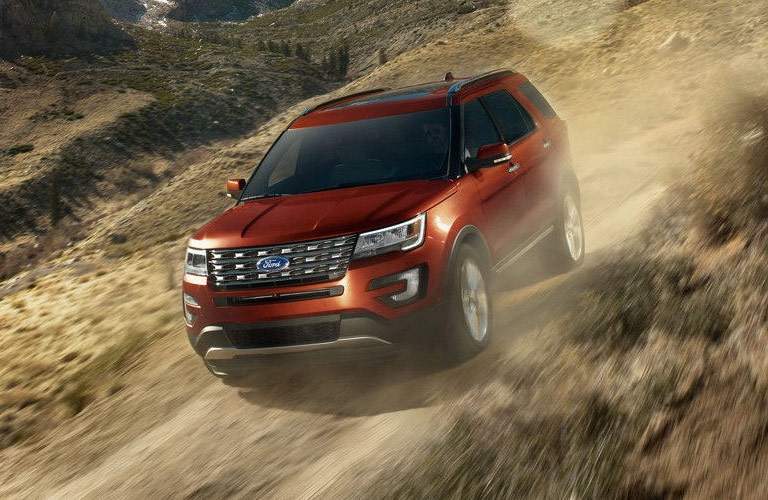 Ford Explorer
The Explorer has been a well-respected SUV for many years. This large vehicle offers plenty of room for a family to be comfortable and implements all sorts of infotainment features. Take it off road for some more fun!
2021 Ford Explorer
2020 Ford Explorer
2020 Ford Explorer vs 2020 Ford Edge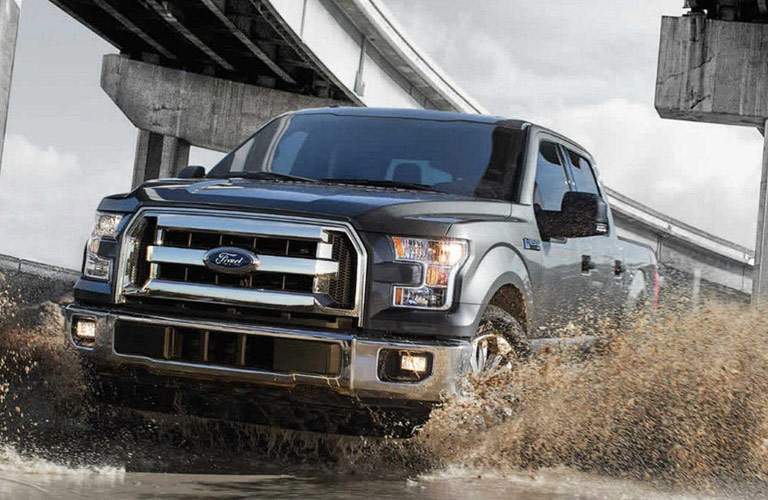 Ford F-Series
Dependability is an understatement when it comes to Ford trucks. The F-150 has been one of the most popular pickups in the world for decades.
2021 Ford F-150
2021 Ford F-250
2021 Ford F-150 vs 2021 Chevrolet Silverado
2020 Ford F-150
2020 Ford F-150 vs 2020 Toyota Tundra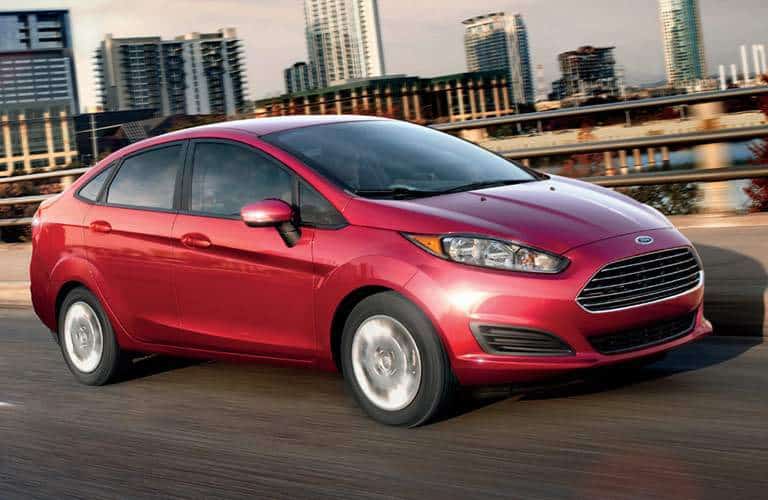 Ford Fiesta
The compact Fiesta comes in a traditional four-door sedan and five-door hatchback. Its excellent fuel economy and technology make it one of the most advanced models in its class.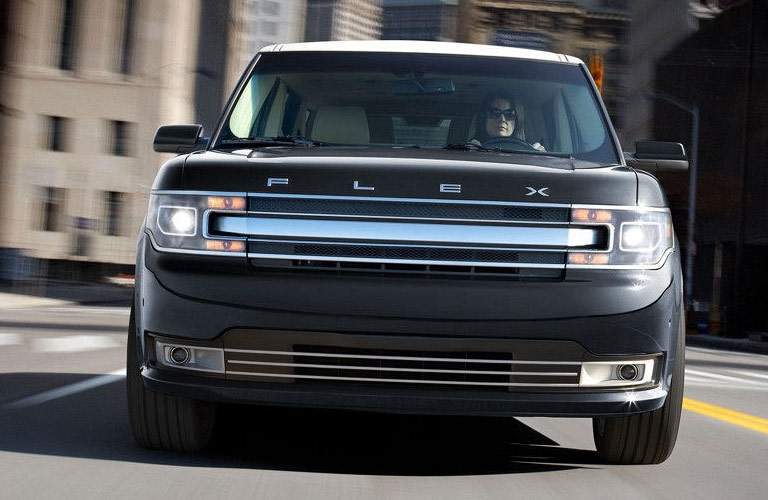 Ford Flex
Here's a distinctive full-size SUV that seats up to seven passengers and offers all kinds of features. Its huge cargo space and engine performance make it as coveted as any of Ford's SUVs.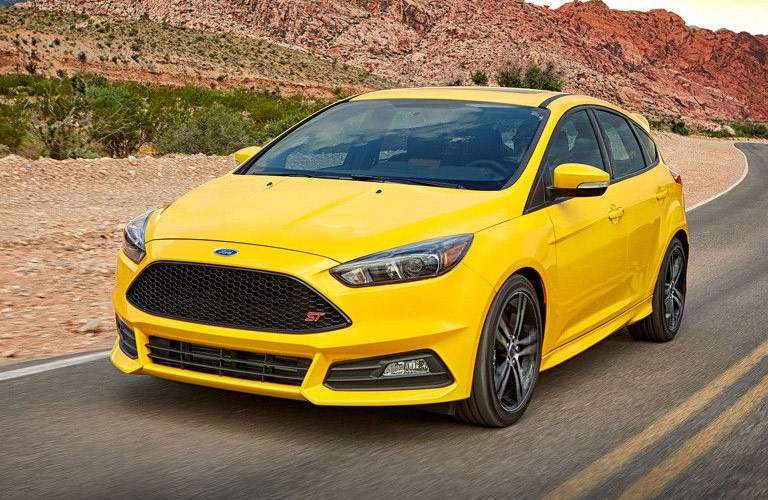 Ford Focus
One of Ford's most efficient traditional cars is the Focus. It is also high-tech and has great handling. Get behind the wheel and see for yourself.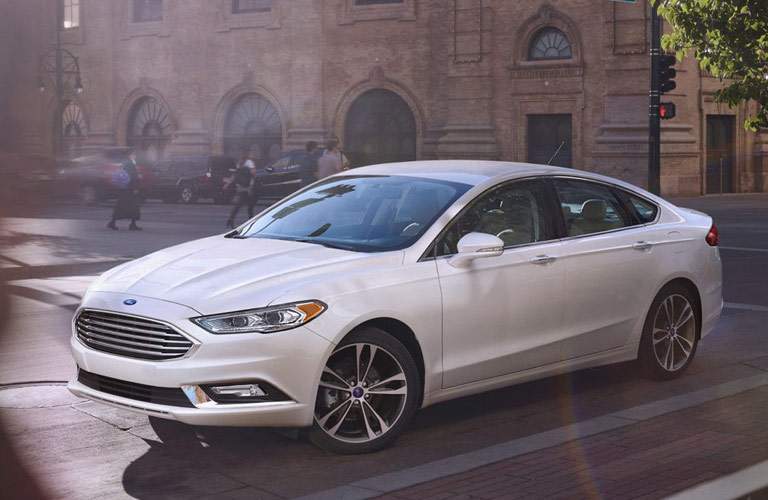 Ford Fusion
This flagship sedan offers all the features we look for plus some great style. Its contoured body gives it a great aerodynamic design. Come see why it's one of the company's best-sellers.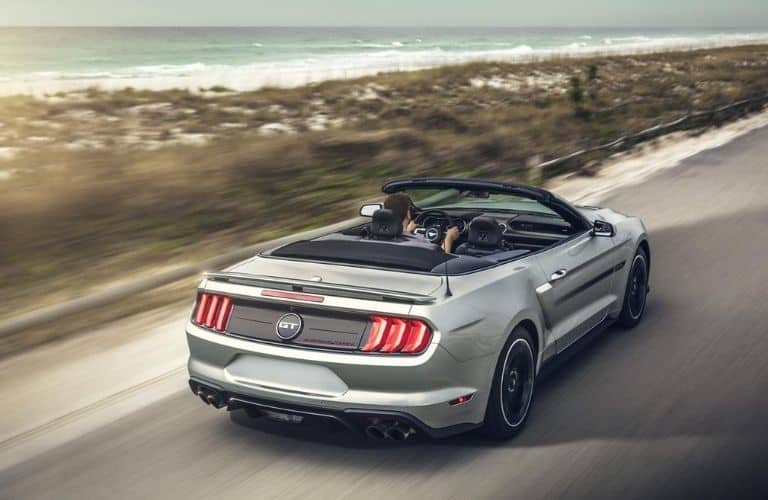 Ford Mustang
This is Ford's flagship performance vehicle, offering all the features of the sedans that come before it as well as great style and innovation. Come see what this model offers!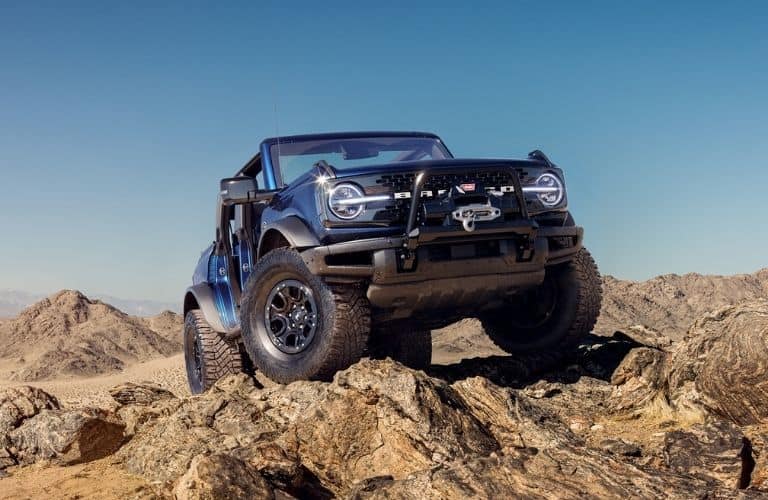 Ford Bronco
A returning vehicle to the Ford lineup that provides a ton of power in a legendary package! This vehicle provides capability, innovative technologies, and safety, letting you tackle terrain and weather without worry or pause!